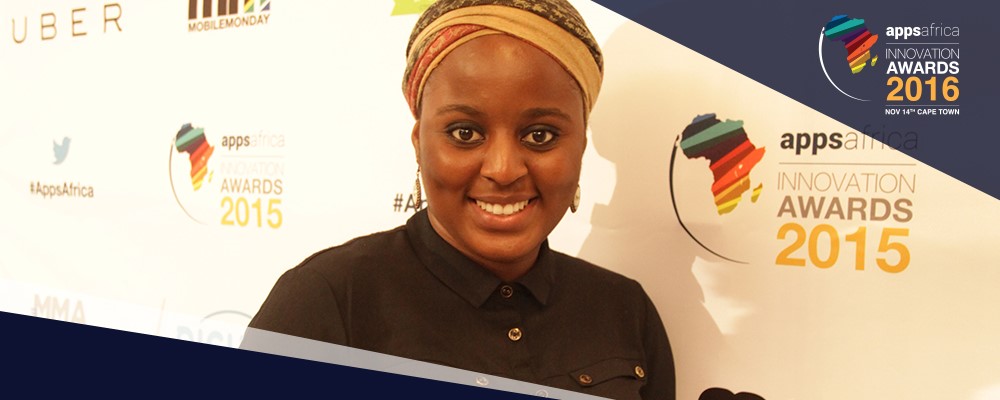 Only two weeks left to enter the Appsafrica.com Innovation Awards 2016
Cape Town, South Africa, Sep 6th, 2016.
Mobile, tech ventures and leading women in Africa have just two weeks left to submit their entries for the Appsafrica.com Innovation Award 2016 to be held in Cape Town on November 14th.
The Awards supported by the MMA "celebrate the enormous growth in mobile, technology and entrepreneurship in Africa and has already attracted entries from 15 countries" explains Andrew Fassnidge, Founder of Appsafrica.com. "We are delighted with the global response to date and encourage MMA members in South Africa to submit entries for the 10 categories."
10  Categories
Appsafrica.com welcomes applications in 10 categories from ventures who can clearly demonstrate innovation using mobile or technology to meet the needs of any African market(s)

Disruptive Innovation Award
Best Social & Messaging Award
Best African App Award
Enterprise Solution Award
News & Entertainment Award
Educational Award
Fintech Award
Social Impact Award
Brand On Mobile Award
Women In Tech Award

Why enter?
The Awards celebrate the best in mobile and tech from across Africa, providing winners with global publicity across multiple channels, recognition and networking with 500+ industry peers and investors at the Awards party.
Applications will be assessed by a team of expert judges who are selected based on their knowledge, influence and contribution to the improvement of technology and business in Africa. The deadline for entries is September 10th, 2016.

The Appsafrica.com Innovation Awards finalists will be announced in October 2016. Enter now or visit www.appsafrica.com for more details.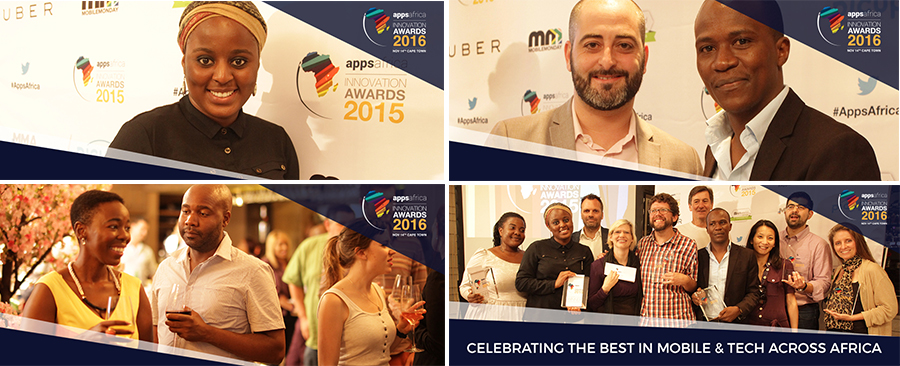 Video

About Appsafrica.com
AppsAfrica.com is a leading pan-African technology news portal and advisory service, dedicated to delivering the latest insight on mobile, tech and innovation in Africa. AppsAfrica Advisory provides strategic, tactical and operational Africa advisory services for mobile and tech ventures planning to launch or expand in Sub-Saharan Africa with a team of experienced advisors. The Appsafrica.com Innovation Awards 2016, celebrate the best mobile and tech innovations in Africa. The awards will be held in Cape Town on Nov 14th 2016.
FOR MORE INFORMATION:
Andrew Fassnidge
Appsafrica.com
Email: andrew@appsafrica.com
www.appsafrica.com